COVID-19 information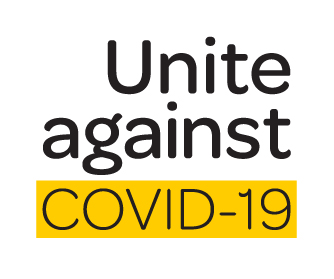 On this page, we'll keep you updated on what that means for our services but if you have any questions that aren't answered, please give us a call.
Red Alert Level – What does this mean for our services?
Our office is currently closed until further notice. This is purely a precautionary measure to keep our staff and the public safe, as we've been notified that a contact of a positive Covid-19 case has visited and met with staff in the last two days.
Our staff are not required to self-isolate and field work is continuing with safety precautions in place.
Environment Southland is not a location of interest. Please check the Ministry of Health's website for locations of interest.
Our staff are working from home until further notice, but you can still contact us:
Further information