COVID-19 information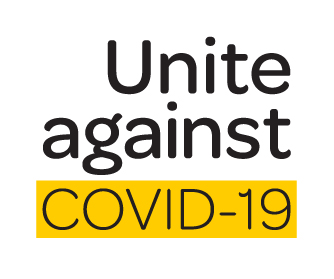 On this page, we'll keep you updated on what that means for our services but if you have any questions that aren't answered, please give us a call.
Orange Alert Level – What does this mean for our services?
Our office is open and all of our usual services are available. Due to the ongoing community spread of Covid-19 in Southland, a number of our staff are continuing to work from home. All of our business is still happening, but we do ask that you continue to reduce calls in person to our office and use alternative ways to contact us where possible. If you wish to speak with a specific staff member, please phone ahead as they may not be in the office.
Further information