Environmental Enhancement Fund
Applications for the 2021-22 financial year will be accepted up until 31st May 2021. Our staff are still available to provide support and advice on your enhancement project.
Southland has lots of special native species and ecosystems that are at risk from animal pests, weeds, drainage and development. Environment Southland is committed to supporting communities and individuals who want to combat these threats and help restore our precious environment.
So if you are doing pest control in a block of bush, creating a wetland or restoring a stream, the Environmental Enhancement Fund (EEF) may be able to help you.
For more information, including the funding criteria, project requirements, selection process and an application form, download the form below.
Who can apply for funding?
Community groups, private landowners and individuals and can apply for an EEF grant providing they have landowner permission and the project meets the criteria. Community groups will be given priority over individuals and private landowners. The EEF does not cover the maintenance of existing projects.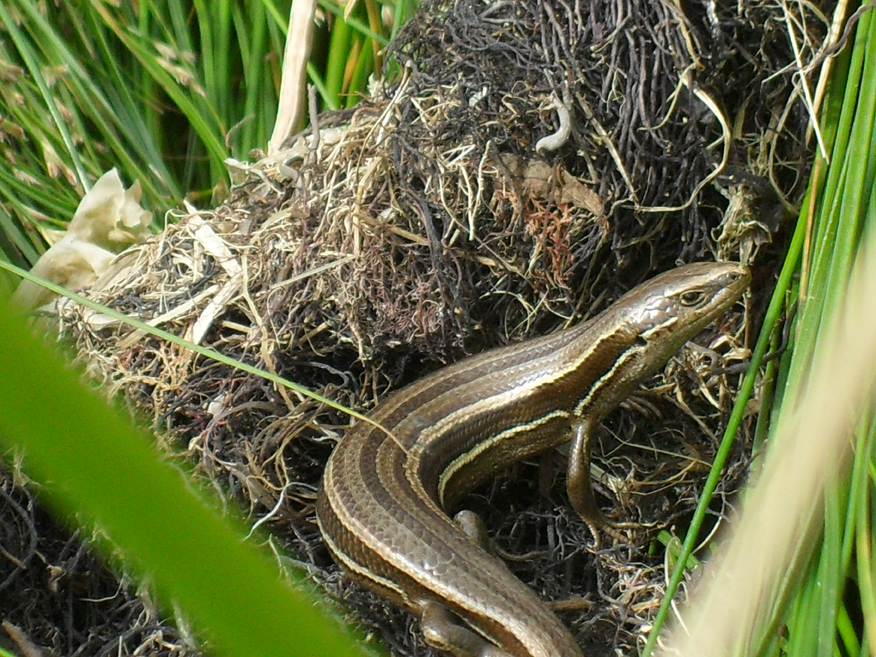 What does the EEF cover?
New biodiversity protection and enhancement projects.
Expansions and improvement of existing projects.
Projects that protect or enhance areas with high existing native biodiversity value e.g. remnants of native forest, wetland, shrubland and grassland as well as freshwater and marine environments.
Projects that help restore badly degraded habitats e.g. riparian planting to protect freshwater biodiversity .
Projects that create new areas of native habitat e.g. wetland creation.
Projects on private land and community owned land (e.g, District/ City Council reserves).
What doesn't the EEF cover?
Projects on Crown-owned land.
Funding the maintenance of existing projects.
Resource consent applications and mitigation requirements.
Projects resulting in commercial profit.
Applications which are incomplete or do not provide enough information.
Activities that qualify for funding
The project site must lie within the Southland region. The EEF will fund activities such as, but not limited to:
fencing
pest animal control
pest plant control
native planting (whenever possible the project should use eco-sourced native plants).
How much funding is available and when can I apply?
Environment Southland has allocated $40,000 to the fund for each financial year.
A grant from the EEF will only cover the direct cost of materials and labour used in the project.
The EEF will contribute up to 50% of the project costs.
You can apply at any time but funded works must be completed and invoices received within the same financial year the grant is approved.
Project sustainability and long-term protection
Projects should have a long-term goal so that biodiversity values on the site continue to be protected after the funds have been invested. You will need to include information about continuing maintenance and demonstrate an ongoing commitment as part of the application.
For large projects (over $1000) funding will only be given to those that are secured by long-term protection of the site. Ideally this should be legal covenant (e.g., with QEII Trust or the Department of Conservation). Alternatively, a formal landowner agreement which includes a management plan providing for ongoing protection and project maintenance may be considered.
Small EEF grants of less than $1000 may be approved if the applicant can demonstrate commitment to the long-term maintenance of the project. Preference will be given to sites with formal protection.
For more information and to apply, download the application form below.