Meet the team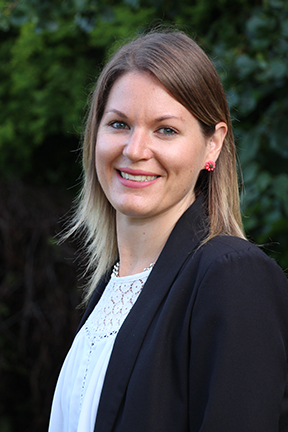 Megan Bates
Enviroschools regional coordinator and facilitator
Megan joined Environment Southland at the end of 2018. She's from the Manawatu and before making the move South was working for New Zealand Young Farmers in schools, educating students about the primary industries and with young farmers clubs. She enjoys meeting new people and working with schools to help them develop programmes. She lives in Winton and in her spare time likes to get outdoors and spend time with family and friends.
Hannah Sim
Environmental education officer and Enviroschools facilitator
Hannah joined the team for 2019 after working as a secondary school teacher for the previous 5 years. She has a bachelors degree in Geography, minoring in Environmental Management and a postgraduate diploma in Secondary School Teaching. Hannah enjoys teaching and engaging students to learn about the world around them, and look towards the future and what it might look like. Her hobbies include recreational activities such as rugby, walking, boating, hunting as well as sitting down with a good book.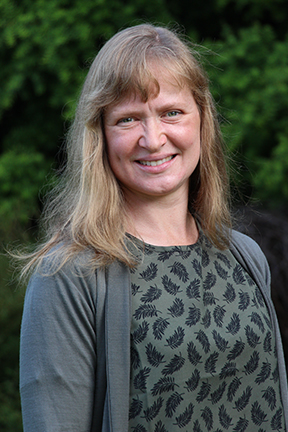 Pat Hoffmann
Environmental education officer and Enviroschools facilitator
Pat joined the Environment Southland team in 2009 after emigrating from South Africa where she had worked as an environmental educator in a game reserve (for 8 years) and as a teacher in a school (for 1 year). Pat is a qualified teacher and entomologist. She loves her job as it gives her opportunities to support teachers and school children to learn about our amazing environment. Some of her favourite topics include stream health, sustainability, invertebrates and pollination. She lives on a lifestyle block on the outskirts of Invercargill and her hobbies include beekeeping, growing native trees, barbershop singing and finding homes for retired racing dogs.
Contact us
For any questions you have for our environmental educators, please fill in our online form, or contact the team on 0800 76 88 45, or send an email to education@es.govt.nz.